Feedback
Our customers' experiences
Here you can find all our customer reviews. We would love it if you could share your experiences with us too. Simply use our contact form .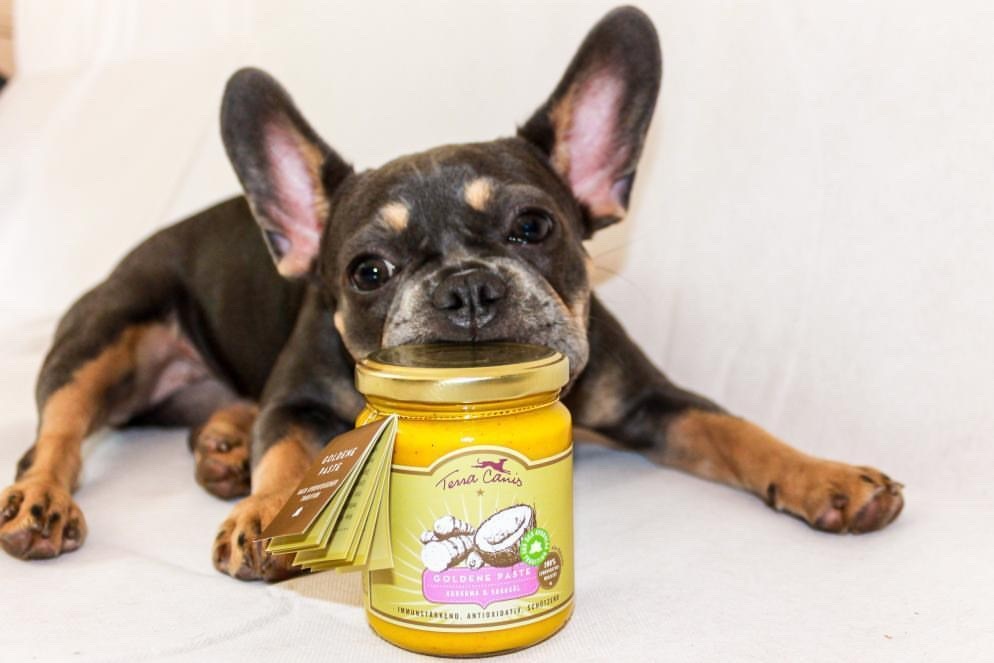 28 September 2021
Marvelous world of Tilda
Today it's all about two of nature's secret weapons: turmeric and coconut oil❤ I always like to see whether I can add something extra to the good dog food I give Tilda - something that's good for her gut bacteria and her whole body.